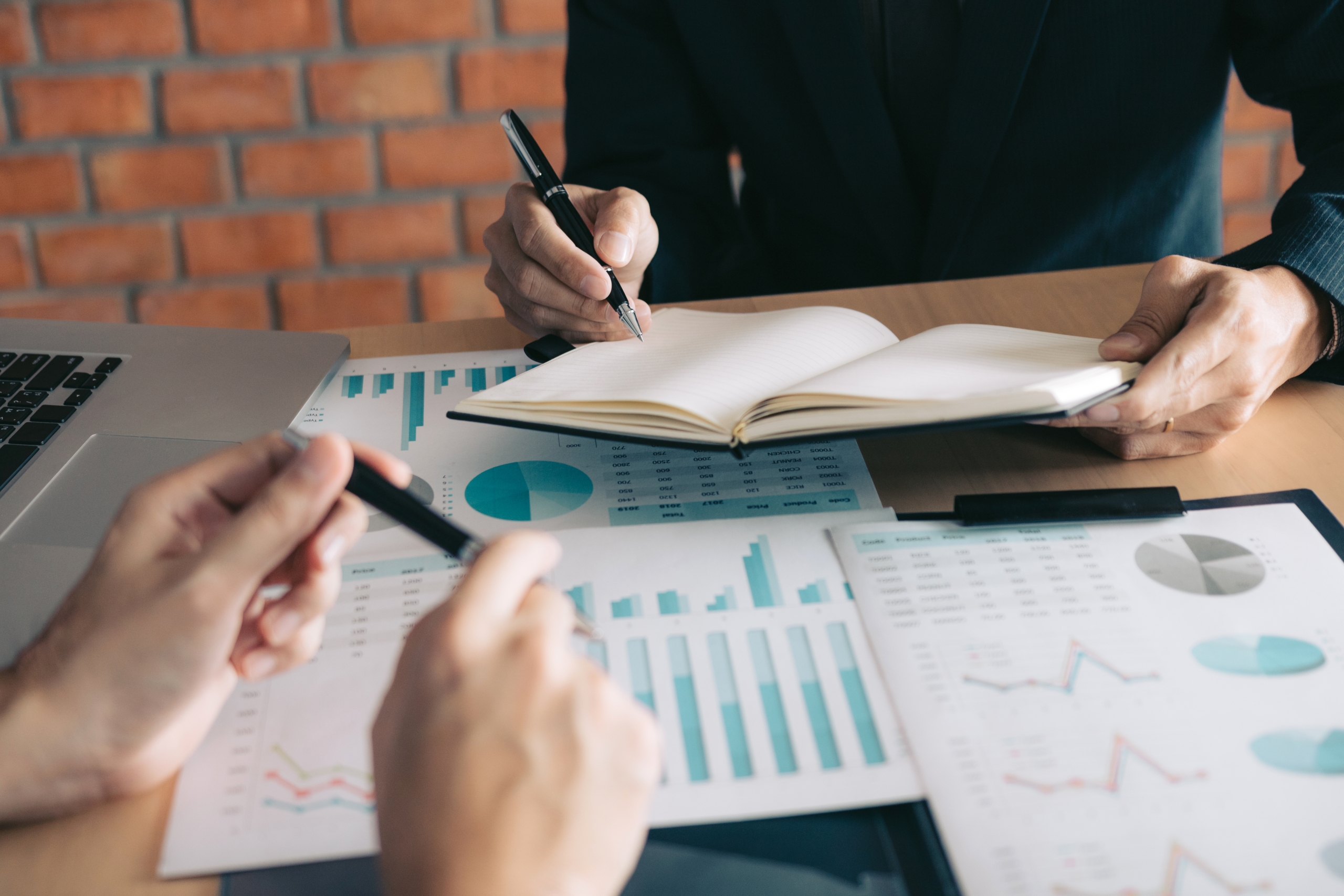 If you run a medical facility or a hospital, you are already working under constant pressure. You are continuously looking to contain your costs and improve the quality of medical care that you provide to your patients. Hospitals that are financially more stable are a lot more capable of providing better quality treatments to their patients. Providing a certain degree of quality allows them more financial gains in return. Increased revenues and better savings result in higher profitability. But all of this is connected. The following section talks about a few ways to improve the overall financial performance of your hospital without compromising on the quality of healthcare that you provide to your patients. Let's begin: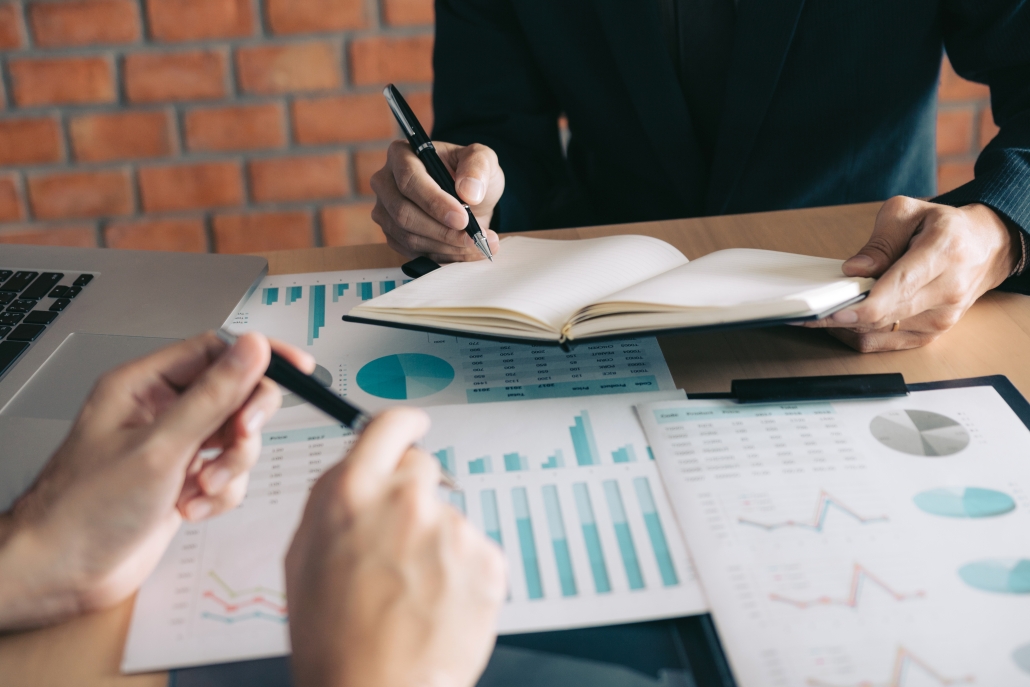 Reduce The Number Of Suppliers
Cost reduction is a very important function that you have to perform. When you are looking to reduce your spending, you are looking forward to a highly optimized way of providing medical care and facilities to your patients. One way of doing that is to reduce the number of suppliers your hospital works with. Limiting them to a specific number reduces your waiting periods/downtime and shortens the bidding function as well. For example, inviting propositions and quotations from 25 suppliers is going to take a lot more time as compared to inviting the same from 5 competent and select suppliers. It also reduces your expenses by around 25% annually. It makes your inventory sources more streamlined and you can keep track of all your stocks and medical supplies more easily.
2. Think About Investing In Green Initiatives
You can also introduce green initiatives within your hospital or medical facility. These initiatives can encompass anything such as upgrading your lighting to eco-friendly fixtures and practicing a safe and ethical waste disposal system. According to an independent study, by reducing your electricity bills just by 5 to 10% you can reduce the overall operational costs of your hospital by at least $150,000 in a year! A few examples that you can learn from include:
Replacing your conventional insulation system with more power-efficient alternatives
Making sure to schedule preventive maintenance more frequently across your medical facility
Installing green lighting to save more energy and also get applicable benefits from federal and state governments
Using insulation, ventilation, cooling, and heating in areas and rooms that are occupied
Establishing a strict baseline for energy use around your medical facility
Encouraging safe and ethical disposal of material waste across your departments
3. Focus On Patient Satisfaction
When you are looking to improve the overall financial performance of your hospital, the focus of your efforts should be the satisfaction of your patients. Your patients will be more likely to return in case of any emergency or diseases or illnesses if they are certain that they will get the most affordable and high-quality treatment in your clinic or healthcare facility. According to an independent study, hospitals that provide their patients with a memorable experience and faster treatment, record a 50% higher revenue annually. Also, a great way to ensure that level of satisfaction is to invest in software tools that let you maintain higher transparency in healthcare costs, expense management, timely payments and remittances, correct invoice generation, and economies of scale among many other things. These software tools also help you reduce your overall waste and optimize your various service costs as well.
4. Keeping Your Re-Admissions At A Bare Minimum
Why is it important for a hospital to keep its readmission to a bare minimum? This is because the Center for Medicare and Medicaid Services would penalize such hospitals if they fail to mitigate their readmissions. According to an independent study, 1 in every 6 patients in the US that get discharged from a hospital gets readmitted within a 30-day period. Experts suggest that this readmission can be prevented very easily if the following strategies are observed:
Identifying individual patients and their need for continuous care
Follow-up care for every critical patient
Understanding the importance of telehealth services for the hospital
Making sure to obtain regular reports from medical personnel assigned to every critical patient
Performing regular tests and obtaining statistics to minimize readmission for patients that are likely to return
Final Thoughts
Hospitals and healthcare providers, clinics, and medical organizations are under a lot of stress these days. Due to the recent brush that the world has had with the pandemic, everybody demands quality care at affordable prices. This blog was an attempt to help the healthcare sector achieve that and more all the while enhancing their financial performance.
https://erpnews.com/v2/wp-content/uploads/2023/01/two-businessmen-working-together-are-analyzing-the-2022-12-16-03-44-18-utc-scaled.jpg
1707
2560
Pinar
https://erpnews.com/v2/wp-content/uploads/2018/10/[email protected]
Pinar
2023-01-05 19:24:02
2023-01-05 19:24:03
4 Ways You Can Improve The Financial Performance Of Your Hospital In 2023