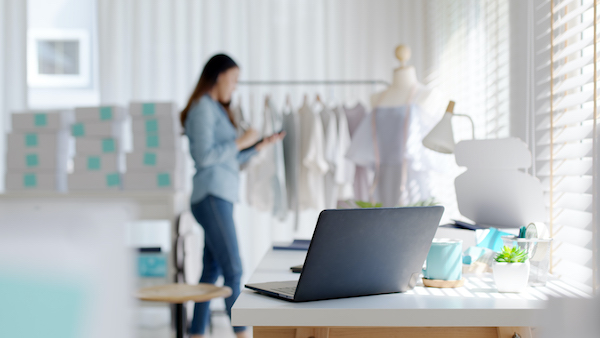 The retail segment has come a long way to keep pace with the audience expectations and market competition. If you operate in this vertical, you will understand the importance of digital signage. It becomes even more crucial in the new normal when foot traffic is back to usual, and retailers need to rework visibility. Right now, you require a result-oriented strategy that focuses on making an impact on the customers. You will have to think beyond the ordinary to impress and boost your engagement rates. Here is a checklist that can help.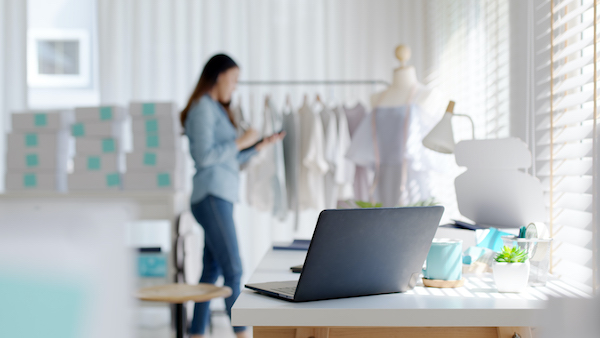 Know your audience
The first step for creating a winning retail digital signage campaign is to know your audience. It requires extensive research to learn about their age, gender, lifestyle, preferences, and income levels. The deeper you dig, the better your outdoor campaign design can get. It will enable you to design signage that talks to the audience and hits the sweet spot. You end up connecting at a deeper level and driving them in-store.
Define the goals of digital signage
After knowing your audience, you need to define the goal of your digital signage. Decide whether you aim to offer something to new buyers or retain the existing ones. You may want to sell a product, showcase an offer, or only create brand awareness. The objective of the campaign decides the design and content your signage displays. A clear goal enables you to create a roadmap for a successful outdoor campaign.
Invest in the right hardware
Before you conceptualize the design and content for retail signage, you need to invest in the right hardware. An outdoor sign must be sturdy, weather-resistant, and readable, regardless of weather conditions. Luckily, you need not struggle much to find a perfect option because Sun Vision Display LCD signs cover you on all fronts. You never have to worry about the quality of text and images as the display solution offers the brightest colors and best readability even in sun and rain.
Choose the location properly
The location of the signage is another aspect that retailers need to consider seriously. The first rule is to pick a location where your target audience is likely to see the sign. For example, a place near a playground is ideal if you sell products for kids. Also, assess factors such as the number of people who walk by the area during the day and the amount of time they have to notice the display.
Create a content strategy
Knowing your audience also gives you a head start with your content strategy. At this stage, you are all set to determine the type of content you want to present on the signage. It could be a text message or storytelling with a mix of images, videos, slideshows, and animated infographics. Consider what your audience wants to see and match it with your goals to create content that makes an impact and drives buying decisions.
Creating compelling outdoor digital signage is not a one-time initiative. It is a dynamic strategy you need to align with the changing expectations of your audience. The faster you adapt, the better are the chances of retaining your retail buyers and getting new ones.
https://erpnews.com/v2/wp-content/uploads/2021/10/digital-tablet-computer-or-laptop-on-home-office-d-2021-10-21-03-46-39-utc.jpg
338
600
katie
https://erpnews.com/v2/wp-content/uploads/2018/10/[email protected]
katie
2021-10-21 13:19:16
2021-10-21 13:19:17
A Retailer's Checklist For Impactful Outdoor Digital Signage